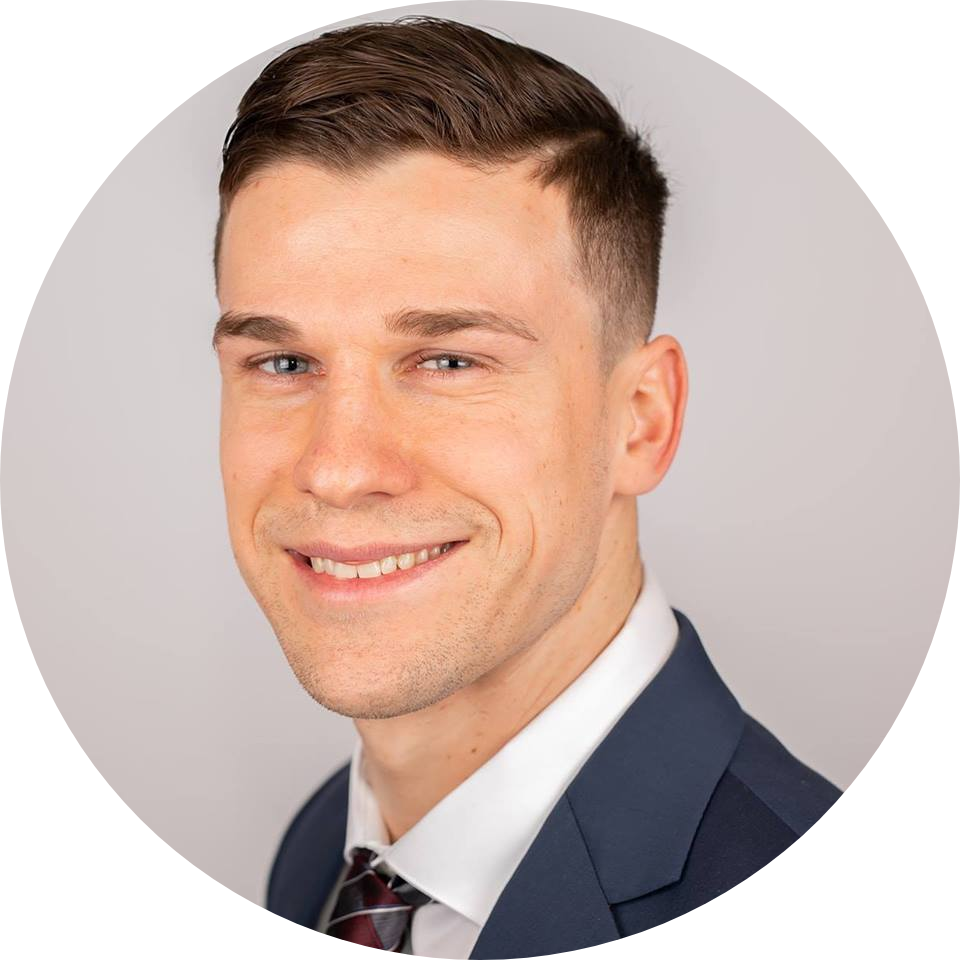 JOHN OWENS
WITH EXIT REALTY DTC
FIND OUT WHAT YOUR HOME IS WORTH
And be automatically entered into our DRAW TO WIN your choice of a brand new iPad OR a Surface Go
Click Here To Find Out How Much Your Home is Worth Today
See Our Current Homes For Sale
A chef-friendly kitchen with custom cabinetry, timber-framed cupola ceiling, top-of-the-line appliances, an impressive island and access to the dining room and a deck with tranquil mountain views.



The two-sided floor-to-ceiling stone fireplace entices you from the kitchen to the grand living room... with picturesque mountain view windows and natural heavy timbers that provide a dramatic and warm beauty.
The bold entry-way creates an inviting and beautiful flow into the home. By integrating outdoor design elements coupled with a tapestry of artisan woodwork and old-world stone masonry the first impression of any visitor will leave them wanting
to see more.

​The symbiotic meshing of these elements is enough to take your breath away.
Spa Bathroom
The lower level features four additional bedrooms and two full baths centered by an inviting recreation and family room with heated concrete floors, a private deck and hot tub... affording you places to cocoon after a long day, or just because.
This one-of-a-kind home has the unique ability to both stun you with its beauty and make you feel welcome within its walls. The custom woodwork and stone throughout the home combine elements of nature throughout and are nicely adorned with some stunning modern touches. Seemingly the art on the walls will captivate your attention, and even more so when you realize the stunning mountain scenery is actually on the outside of some perfectly positioned large windows.

There are over 50 windows in the home all crafted by Loewen... windows that are heat-smart and double pane to keep you comfortable, no matter the season.
​

PROPERTY AND NEIGHBORHOOD
Servicing the Denver area with its naturally elevated mountainside location and astounding panoramic views, a seemingly endless supply of warm sunshine and countless acres of untouched wilderness, neighborhoods that are incomparable, offering what few communities can rival.

Why Buyers Are Excited To Purchase With Us
See why clients say we're the best realtors in town!
This is a custom HTML / JavaScript Element
In order To See Your Custom HTML/JavaScript Code in Action You Must Click On The Preview Page Button, Your Code is NOT going to be active in the edit mode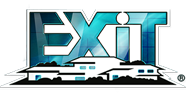 About John


John Owens is a local REALTOR® specializing in the Denver and Front Range markets, where the company have now sold in excess of
100 homes. John's particular focus is most notably in the following areas:
Thornton, Arvada, Sunnyside-Highlands, Northglenn, Lakewood, Washington Park, and University
As an investor in real estate himself, with extensive experience in flipping properties John has invaluable insight in helping buyers and sellers. John knows what both buyers and sellers look for, and how to properly negotiate residential transactions in their favor.

Much of what John learned was as a skilled laborer under the watchful eye of his father, who was a custom home builder. Eventually the father-son duo moved to Denver and followed their collective passion to began the business of buying, renovating, and
selling properties.

Working with his father at what it is they both love, motivated John to add a realtors license to his already extensive skill-set in real estate... and truly represents the culmination of a journey that had its genesis all those years ago.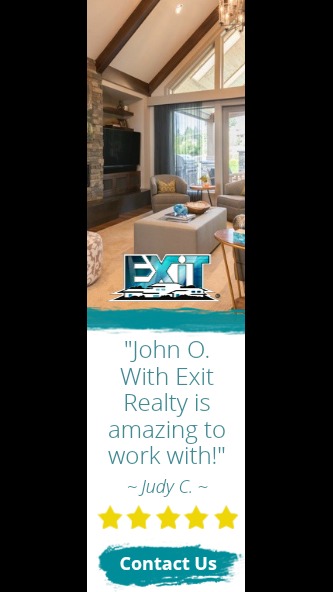 John's Vision
"My consistent commitment to excellence helps fuel my vision for becoming one of Denver's top agents. I want to provide the highest quality service and customer care for all my clients and eventually have a team which lives up to that vision... a service that is unmatched, offering multiple options with years of experience from working on homes, thousands of hours of market research, and building a company that is an extension of the services I provide individually. I know with your help, and feedback and with constant improvements this dream can
become a reality."

John Owens, REALTOR®


Company's Vision
"To Create a world class Real Estate Company that promotes personal freedom and individual development while offering financial growth and stability in an environment that
supports others."

Exit Realty DTC